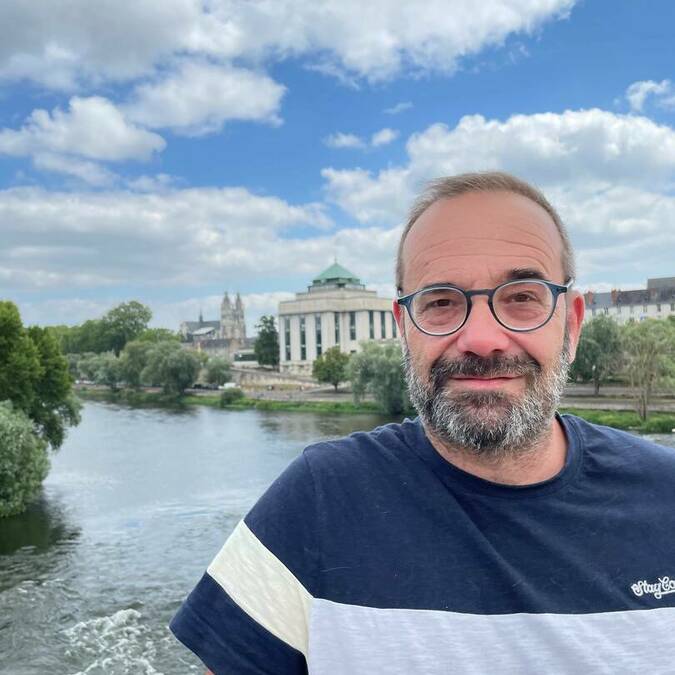 Arnaud
Description

For now more than 40 years, I wander around the streets of this beautiful city of Tours. Here, the white stones and half-timbered walls of our buildings and monuments tell us a lot about the story and vibrant life through the ages, from the roman empire to the 21st century.

I will be happy to make you discover hidden parts of the old and new town and make you feel the atmosphere of ancient and contemporary times.

And maybe you will learn the origin of the word "chapel", why it is told that the purest French language is spoken here or why our virgins girls are sold at the market !

Let's have a little walk together, but a huge time travel !
Thematics

History - Heritage • Architecture - Urbanism

Spoken languages

French • Italian • English