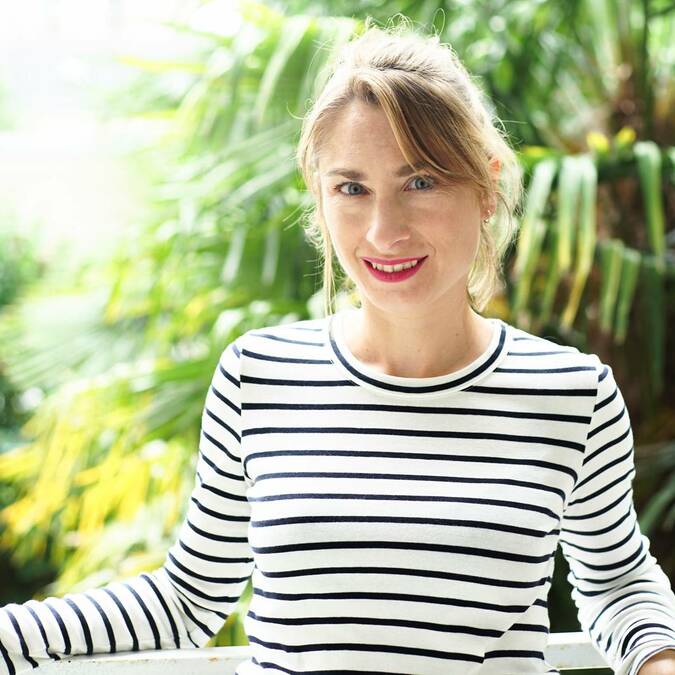 Aurélie
Cinéma - Contempory Art - Architecture
Tours is a very modern city, side by side with its glorious past. This is the aspect I'd particularly like to show you.
Description

Originally from Tours, I came back to the area about ten years ago after living in Bordeaux, Paris and also travelling a lot.

I'm really interested in the way Tours has embraced modernity, despite its illustrious past. Walking together, let's perhaps leave the well-known sights and concentrate on some examples of postwar buildings from the 50's, a testimony to the boom in urban planning: the public library, the university, an old covered passage, etc. This exciting period brought comfortable flats to many homeless families, shaping the town and driving it into the 21st century. Today innovation is still in our DNA. We might end the tour at the Museum of Contemporary Art or at a brand new co-working space for young entrepreneurs.

Tours also offers some exciting nightlife, especially in summer, and I'd be happy to share a bite with you on a terrace somewhere, or grab a beer in one of the open-air bars, or even join you for a surprise concert or spontaneous art performance !
Thematics

Architecture - Urbanism • Local products - Market - Gastronomy