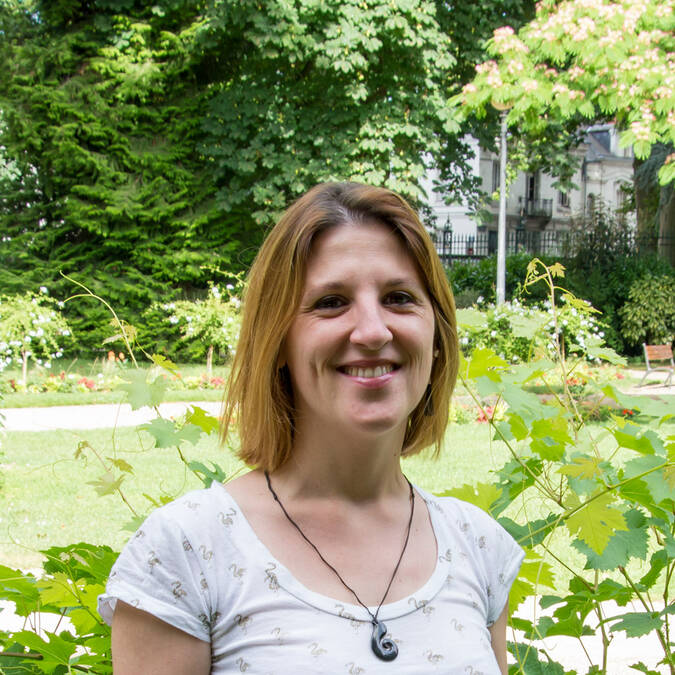 Elsa
Culture - Performing Arts
I'm a person who loves the arts in general, performing arts such as plays, operas and films, but also graphic arts such as paintings, sculpture and architecture.
Description

I also love travelling. I've had the chance to discover a few countries in Europe and America, and to live in Brisbane, Australia.
I like learning new things and speaking another language, which I can improve little by little thanks to my greeter activities.
I would love to help visitors discover my city and show them another side of Tours.
Thematics

Lifestyle - Good tips - Shopping

Spoken languages

French • Italian • English • Spanish