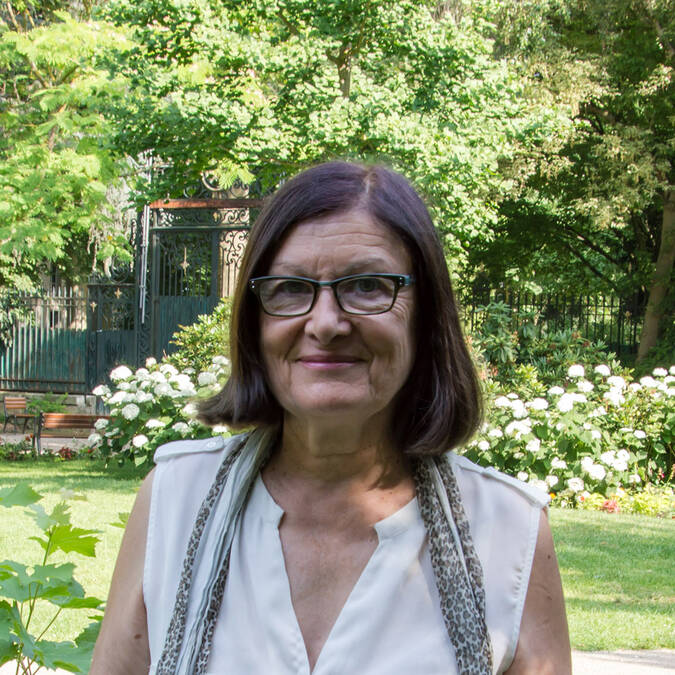 Evelyne
History - Market - Gastronomy
Resident of Tours for forty years, i like its sweet art of living and its changing beauy according to seasons.
Description

I can show you every side of the city with its interesting twists and turns through history-filled streets, gardens, markets, and places where city natives like to hang out and talk about their current lives and lives past in this historic city!

During our visits, you'll discover the omnipresent Loire River, which together with the Cher River, gives the city of Tours an appeal beyond compare.
Thematics

History - Heritage • Architecture - Urbanism • Local products - Market - Gastronomy