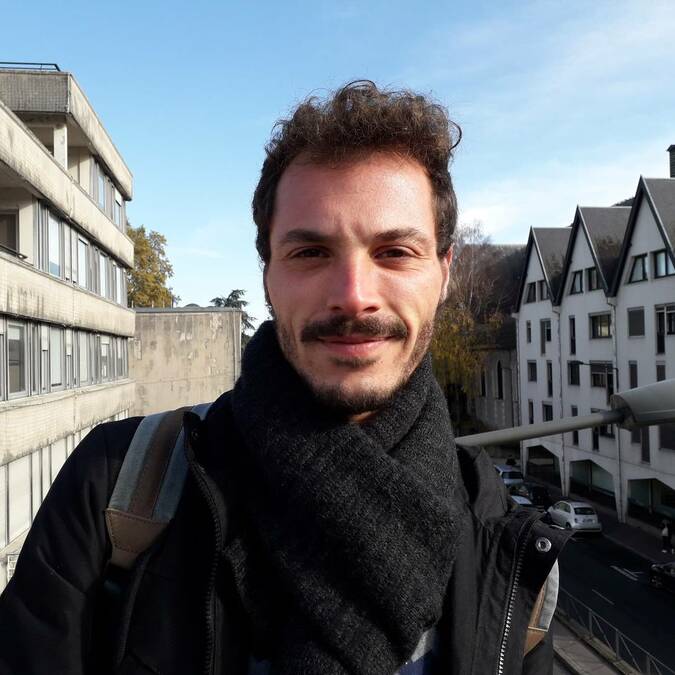 Josselin
History - Market - Nature
Every single person is a trip on it's own way!
Description

Hello everyone, my name is Josselin and I invite you to discover with me the city of Tours, a city of small surprises at every corner and its peaceful way of living.

Come with me to discover on a stroll the city of tours, full of surprises in every corner and with many stories to be told about its past history as its current one.
Thematics

History - Heritage • Local products - Market - Gastronomy • Nature - Hiking

Spoken languages

French • English • Spanish