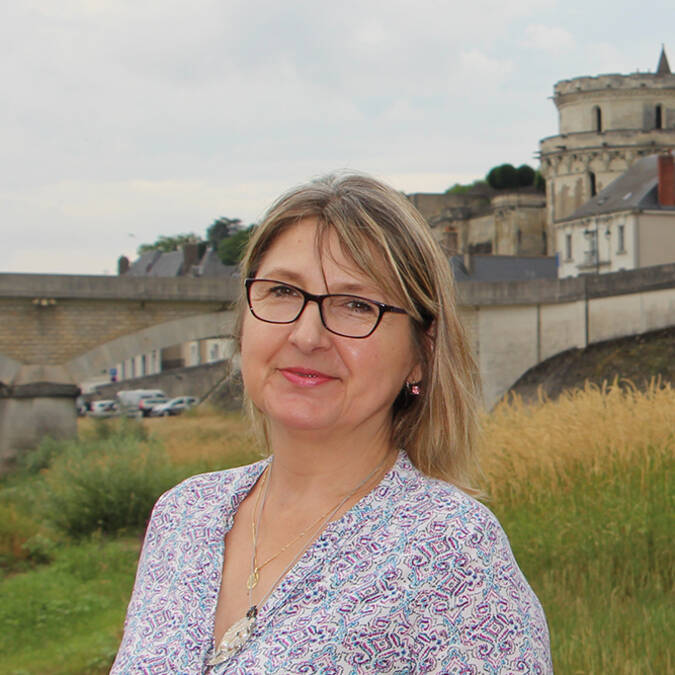 Maryse D
Nature - History - Gastronomy
I have lived in Amboise for 4 years but was born in Southwest France. I immediately fell in love with Amboise, the beauty of its landscapes (forests, slopes, the Loire), its cultural and historical richness and its food.
Description

I'd like to share with you my favorite places:

- we will walk uphill for marvelous views of the old town and river Loire. Pets can be brought along,

- or I will take you on a family-friendly cycle tour (6 miles – flat) on a dedicated cycle trail on riverside, where you can behold the islands, the fauna, the flora,

- or I will take you to our great Sunday morning market, voted most beautiful French market in 2015, where you can find some beautiful local produces.

I'm looking forward to greeting you here!
Thematics

Nature - Hiking