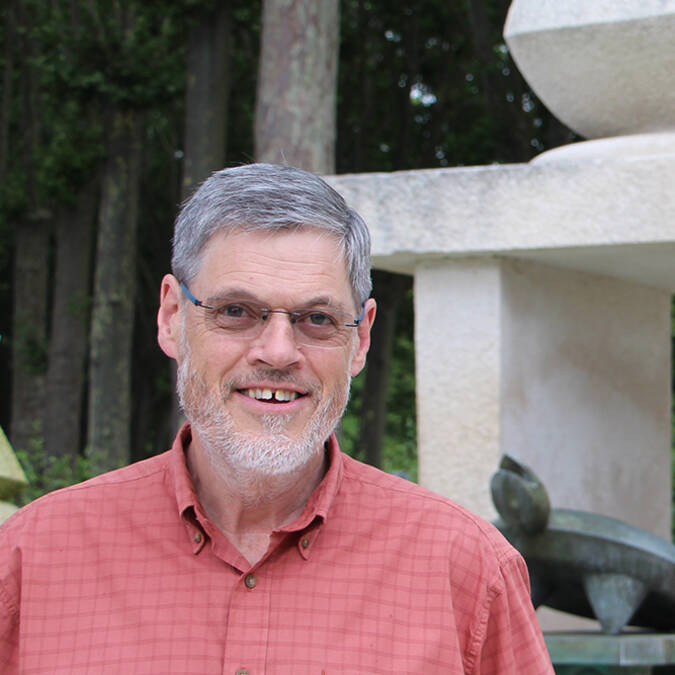 Charles Denley
Architecture - History
British by birth, 25 years in Touraine, here I am living in Amboise, a charming small town with a BIG history.
Description

I love the magnificent views, e.g. from the high ground, where 5000 years ago the first ancients admired the Loire below – splendid, strategic but often terribly destructive.

For a compact town, I love the wide range of architecture, from troglodyte, medieval wooden houses, renaissance and more. With so much heritage it is easy to overlook the important industries of the past, replaced today by companies in cutting edge technology.

I have visited over 30 countries but still love to meet people, to learn and share information, and an anecdote or two! The important thing for me is that a visitor has a pleasant experience and leaves with a smile.
Thematics

History - Heritage • Nature - Hiking

Spoken languages

French • English