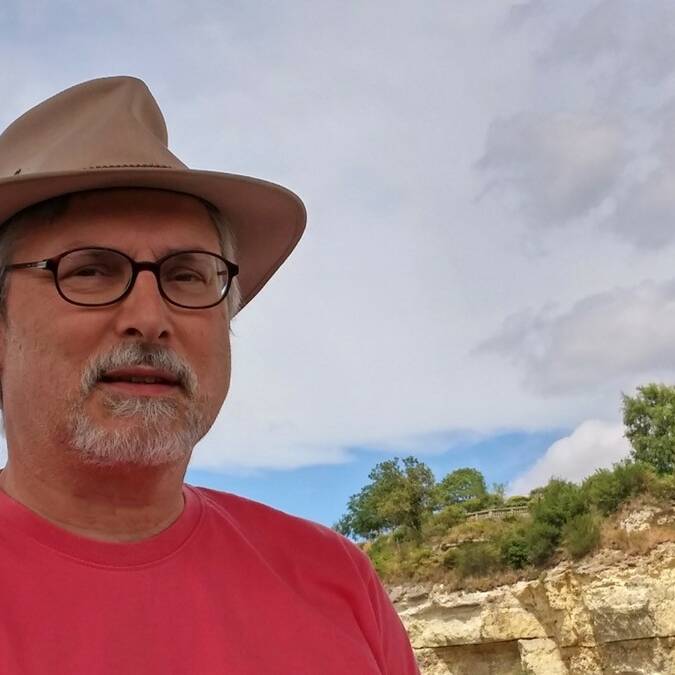 Claude
Originaire de Champagne, ma famille s'est finalement installée en Touraine depuis quelques années, séduite par le charme de Rochecorbon, une commune rurale viticole en toute proximité de la ville de Tours.
Description

Originally from Champagne, my family settled in Touraine since few years, seduced by the charm of Rochecorbon, this rural and wine-producing village close to Tours. Since that I explore all the corners of the village to discover the landscape, history and heritage, Rochecorbon is known for its' historical monuments, its' wine, troglodytes housing and for its' classification as « Cultural landscape » by UNESCO. Plus the Lantern, this small former tower vestige of the medieval castle. Now all I know and have learned I have a lot of pleasure to share it with you and even reveal you some secrects about the village.
NB : The Village is about 5 kms from Tours, on the nord side of the river, a persona lis requierd or take the bus number 53 or 54 from place Anatole France in Tours, stop at quai de la Loire. The meeting point is at the Tourist Office of Rochecorbon.
Thematics

History - Heritage • Nature - Hiking