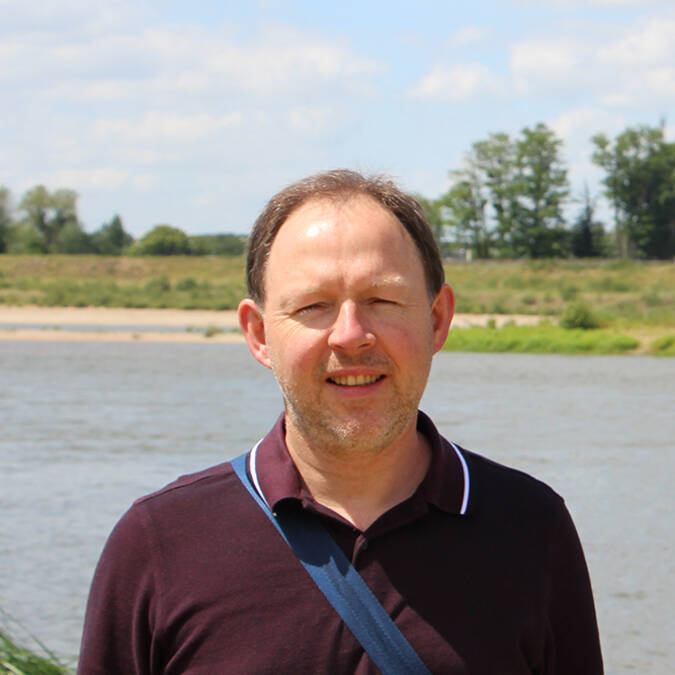 Thierry
Nature - History - Cave dwellings
I have always loved Amboise: I studied there and decided to live and work there.
Description

I even recently found the house of my dreams: it is a troglodytic house in the town center, a beautiful natural nest in the old town, walked by by many visitors every day. I enjoy answering their questions showing them what hides behind the walls. These short moments of exchange are much appreciated and encourage me onto the greeters experience.

I can take you on unexpected walks going along the Amasse river to a wooded footbridge taking us to my unusual home. Then we'll go uphill to behold the "city between waters" from "up there": a great experience! Depending on your wishes, we can go on to the river Loire, small private gardens, little hidden beaches or walk through the old town watching out for nice local produces and other places of interest.

I am looking forward sharing a friendly moment with you: trust me, it's worth it!
Thematics

Nature - Hiking

Spoken languages

French • English