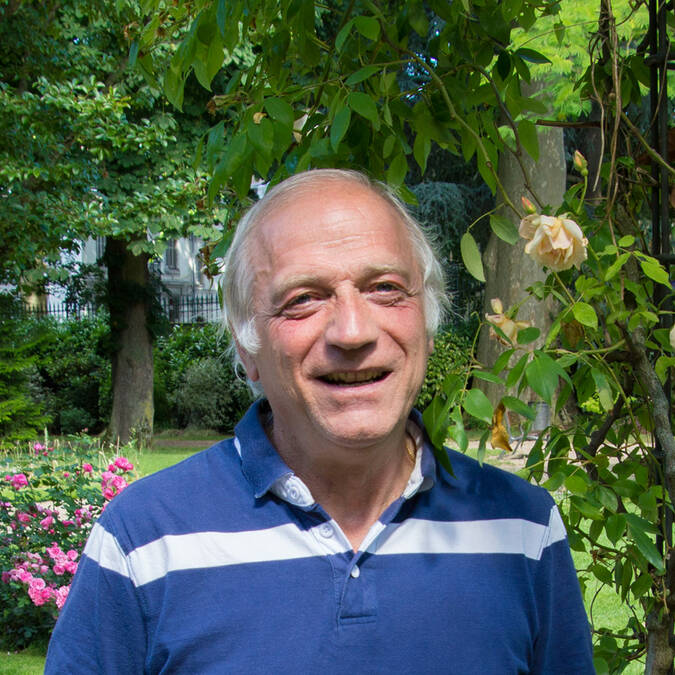 Jack
Architecture - Gastronomy - Nature
I lived in Tours for 40 years, at the heart of the Touraine.
Description

It would be my pleasure to show you to some of my favourite places. Based on your preference, we could walk through historic neighbourhoods and talk about whatever comes to mind.
Perhaps we could have a drink under the glass roof of la "Brasserie de l'Univers" or visit the portrait gallery of the "hotel de l'Univers".
Thematics

Architecture - Urbanism • Local products - Market - Gastronomy • Nature - Hiking